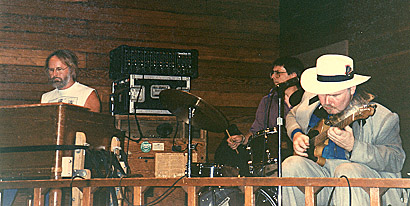 Scott sits in with TJ and the Smokers at Island Center Hall, Bainbridge Island, Warshington. B3 property of Ron Weinstein
La Bamba at home, having a little nap with phone, hairbrush, ashtray
and rare Jack McDuff album, "Hallelujah Time"



"Clockwork" Organ Trio: Tom Svornich- drums, Organ Freak on a very bad hair day, and Harry Holbert- guitar, c. 1994
1980? with BC that "went all the way down", and 251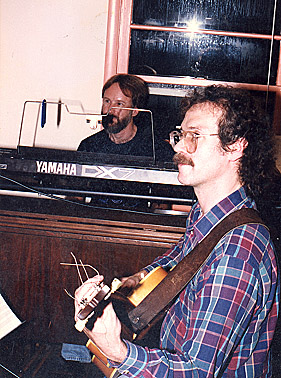 Rehearsal with Robin Kutz, 1990. The DX-7 is history, along with the salmon-colored woodwork.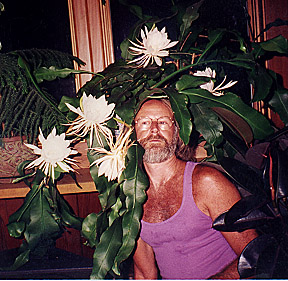 Relaxing @ home with my partner and lifetime companion, "Betty"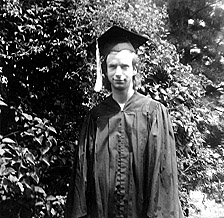 Proof of Graduation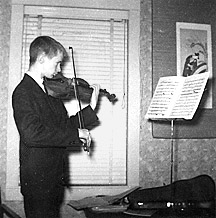 14 y.o. studying hard, hoping to become a jazz organ player someday